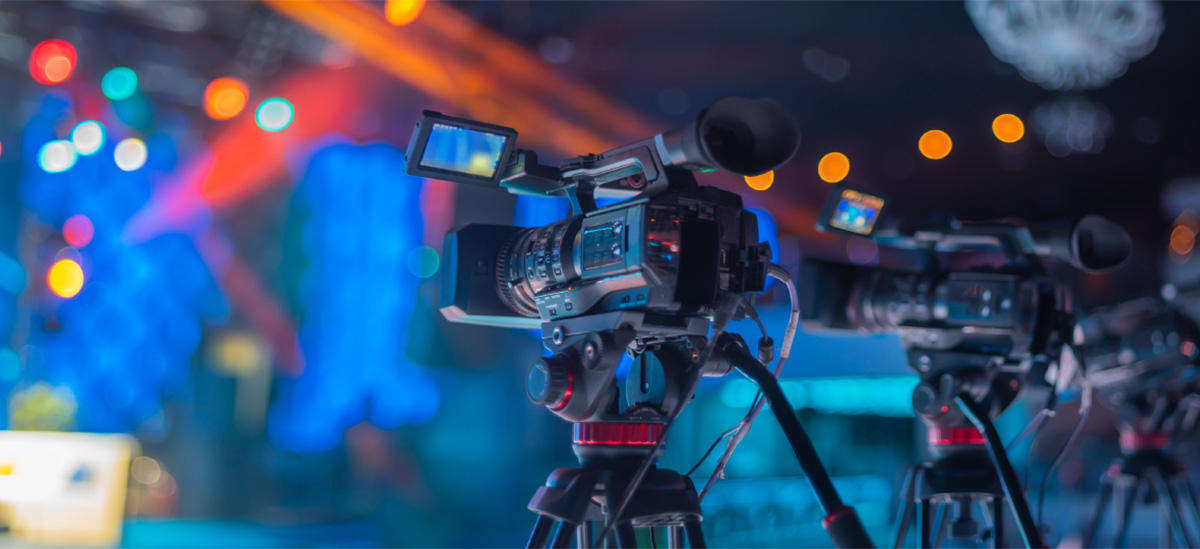 Back to Blog
How to Successfully Curate Hybrid and Virtual Campaign Components
Institutions willing to embrace a more digital-focused campaign launch experience can start with a few proven strategies:
Take a page from the B2C playbook.
Consider adopting some strategies from the business-to-consumer (B2C) world. The brands we love today are interested in cultural influence and world impact just like you. And they are highly skilled at attracting consumers and keeping us engaged. Think about that brand you just can't stray from and may drive to multiple stores to secure.
When institutions take a small step in the direction of more B2C tactics, and consider that consumer perspective, big shifts occur. These brands are successful because they understand their audience and what their consumers want – and how. This understanding stems from deep dives into data. Institutions can take a closer look at any analytics from email campaigns or post-event data, honing in on what attendees gravitated towards most.
You could also pull some design elements from the B2C world, such as incorporating plugins to create 3D experiences in a 2D, virtual setting to showcase recent additions to campus.
When you incorporate B2C strategies and technology, there's an opportunity to boost engagement rates, increase your donor pool, and prolong engagement.
Weave digital events into overall campaign strategy.
Everything about higher education is steeped in the preservation of historic tradition. Take this as a fun challenge to translate that feeling into a virtual setting. Start by conceptualizing digital elements as an inherent piece of the overall campaign strategy. Rather than thinking of your hybrid or virtual events as additions to the rest of the process, incorporate them into the plan from the beginning. By doing so, you're committing to their power to increase your reach, enhance the experience for all, and ensure that future generations see your institution as relevant and future-forward.
Build a continual conversation with your present and future donors.
It can be argued that no other "brand" has the impact on a person quite like their alma mater. The pride one feels for their former home is something that people have for life. In the B2C world, this deep relationship with an institution is called "brand equity," which is defined as the value a company generates from a recognizable product. This brand equity can be used by institutions to create continual, sustained conversation with alumni and donors.
Use digital touch points over time, so that when a campaign launch or finale event is announced, it's not the first time you've interacted with these folks. Emails, social media, and other forms of engagement are additional interaction avenues that can lead to a sustained relationship with your ever-expanding donor base.
Every audience is the same audience – regardless of your budget.
It's easy to look at effective virtual events and think, "We could never achieve the same success with our budget." Although, campaign budgets do vary, the factor that never changes – regardless of the institution – is that everyone is dealing with the same audience.
People have choices, and those choices come in a variety of forms, especially in the digital space. Weekends are filled with errands and special events, and virtual audiences have different behaviors, expectations, and tolerance levels for how much time and attention they're willing to give.
So how do you compete with a day of Netflix? It's a challenge that every institution faces, no matter how much they spend on the event itself. But if you work a little harder, plan a little smarter, and create an event that keeps them glued to the screen, there's incredible opportunity to prolong and sustain engagement. And you gain alumni and donors who will talk about this experience for years to come - much longer than that television show.
At August Jackson, our team of creative strategists and technology experts can help you design an experience that supports your campaign goals from feasibility to close.