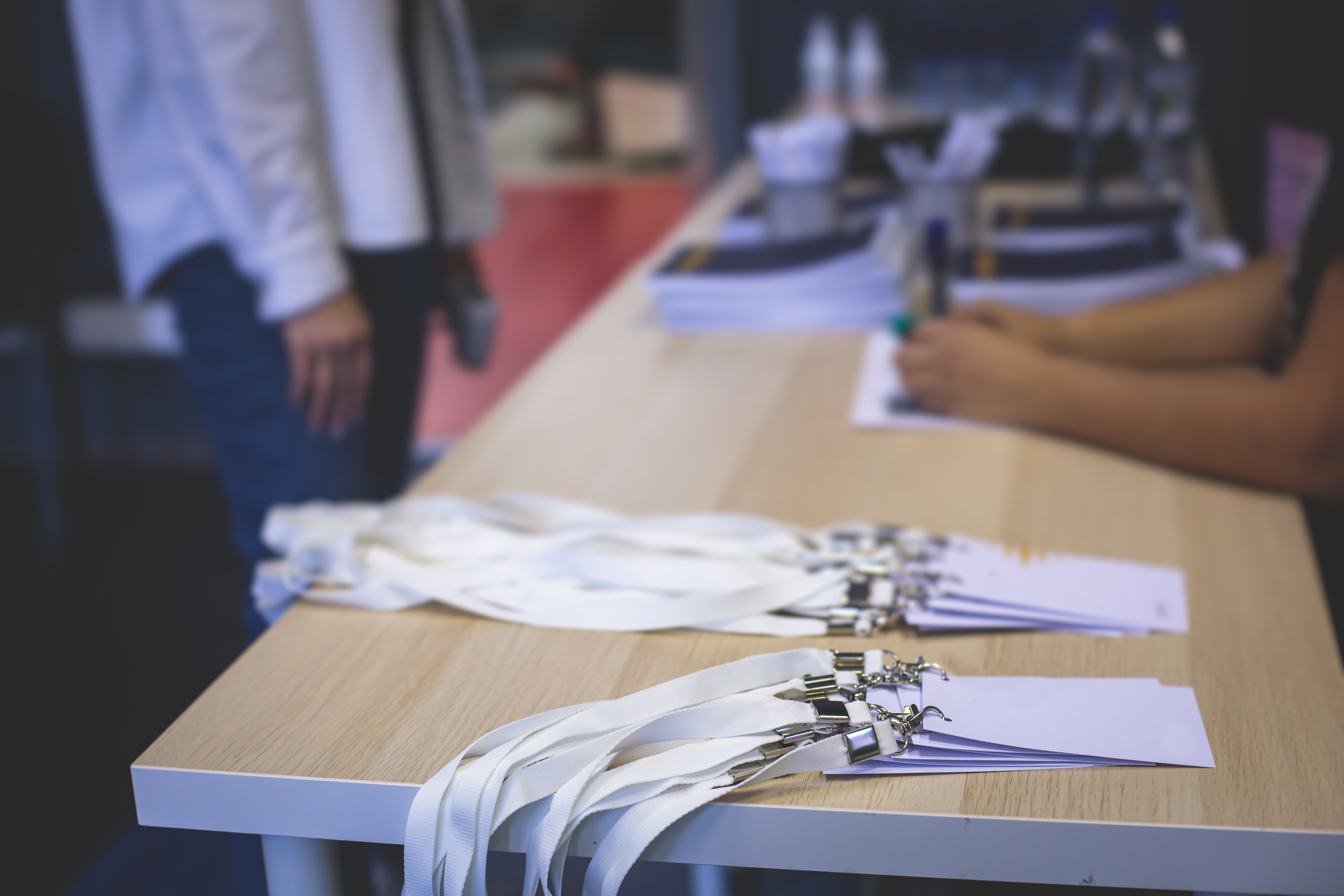 Back to Blog
Starter Campaign
This is typically a young institution or one that has had success with annual fundraising, but has not yet engaged its staff or community in an organized comprehensive campaign. A starter campaign needs to build a culture of philanthropy from the ground up. An infrastructure to support the campaign and teach your internal community how campaigns work will be among your first priorities. A starter team also doesn't usually have the campaign budget of a more established institution and will need to carefully invest in the engagement tools that return the greatest bang for the buck. This team must think outside the box, be creative and wear many hats to help donors "imagine" what is possible if they give at a new level.
Watch for ideas relating to: preparing leadership for a campaign, aligning internal campus partners, training faculty/doctors, making the case for investment to leadership donors, and unexpected ways to infuse campaign excitement into your already established annual calendar
Growth Campaign
This institution has a few successful campaigns under its belt and not only is well-respected regionally but has a growing reputation nationally. A successful growth campaign will ignite the local community, but also broaden awareness beyond traditional borders by telling a fresh, new story of impact. To reach a sizeable fundraising goal, your team will likely need to organize a national group of volunteers and be armed with an arsenal of compelling engagement tools. A "willing to travel" board who understands the importance of investing in the campaign—and believes in the ROI—is critical to the success of a growth campaign. This campaign will unite supporters around the country, build the pipeline for the next campaign and advance the institution to a new level. It will also be a career-advancing moment for campaign leadership.
Watch for ideas relating to: leveraging your leaders' natural style to help them be better fundraisers, campaign brands that work, collecting and telling your most compelling stories, organizing national volunteers, campaign roadshows, engagement tools by generation and affinity
Elite Campaign
With generations of history of successful fundraising, this institution is considered the "best of the best" with national (even international) brand awareness. An elite campaign looks beyond its physical boundaries and tackles global issues. While elite campaigns tend to tap easily into a large pool of loyal donors, this campaign platform must also demonstrate "what's possible" in a new way to inspire a higher level of investment. The strategy must also attract sophisticated, unaffiliated donor-investors and international philanthropists to activate their sense of purpose to give to this campaign with urgency. The resources are available, and the world is watching; the campaign vision and brand must match the leadership and align with the sophistication and mission of the donor community.
Watch for ideas relating to: the modern case for support, technology—how it is changing and how it can help you, venture philanthropy, international philanthropy, global digital engagement platforms and how to leverage and align marketing, communications and brand consultants
Systemwide Advocacy Campaign
Sometimes it isn't just about one medical center or single service line. More and more of our development friends in healthcare envision fundraising campaigns that must unite an entire system across multiple foundations and communities. And it may not be a system that is used to working together! Following a large merger of community hospitals, a newly-branded healthcare system needs to inspire donors to invest in an ambitious mission that will serve the greater good.
These billion-dollar campaigns have the potential to solve population health issues, unite advocacy groups, provide broad access to the underserved, prevent global crisis and cure disease. They also have the potential to disenfranchise the loyal donor who has affinity to their community hospital and who might resent sending money outside their neighborhood. A truly inspired donor can be the superhero in this story. A messaging platform that shows the macro impact of the system, but still talks about the personal stories of the community, will be key.
Watch for ideas relating to: change management, system-wide employee engagement and giving, engaging loyal donors in new priorities, leveraging the CEO more efficiently in the development process, and creating partnerships between the CMO and foundation leadership.
Micro Campaign
Donors and institutional stakeholders may be fatigued from several large comprehensive campaigns. A micro campaign identifies a unique, high-impact opportunity to reach out to targeted donors, over a short period of time, who are aligned with the micro campaign's mission. The campaign goal is attainable, the donors are in the sightlines and the institution has a specific plan that is immediately actionable with the right funding. A micro campaign can provide momentum and a tactical bridge between major campaigns. This requires sophisticated and swift creative strategy and an "investment case" that will appeal to a specific demographic. Micro campaigns can be very energizing and make a targeted impact quickly!
Watch for ideas relating to: a modern case for support, speaking to donors as investors, stewardship of high impact investments, international philanthropy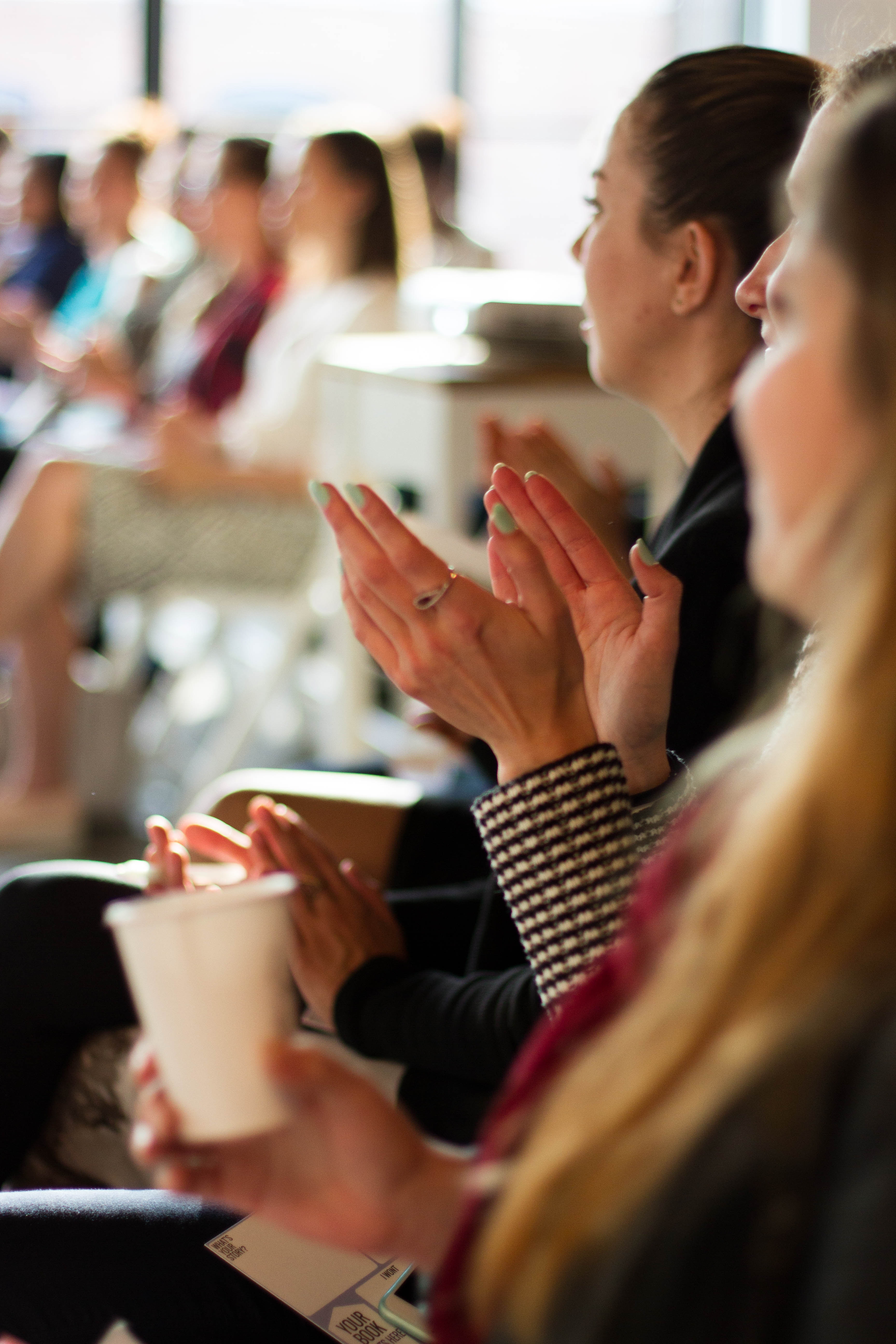 Going into a conference with some targeted topic ideas may help you make better choices about which sessions you attend, and ultimately help you find ideas that will fit your organization. Most importantly, I think thought leadership conferences are a great chance to get away from your day to day stress, connect with friends, relax your mind, and let your own creativity emerge!