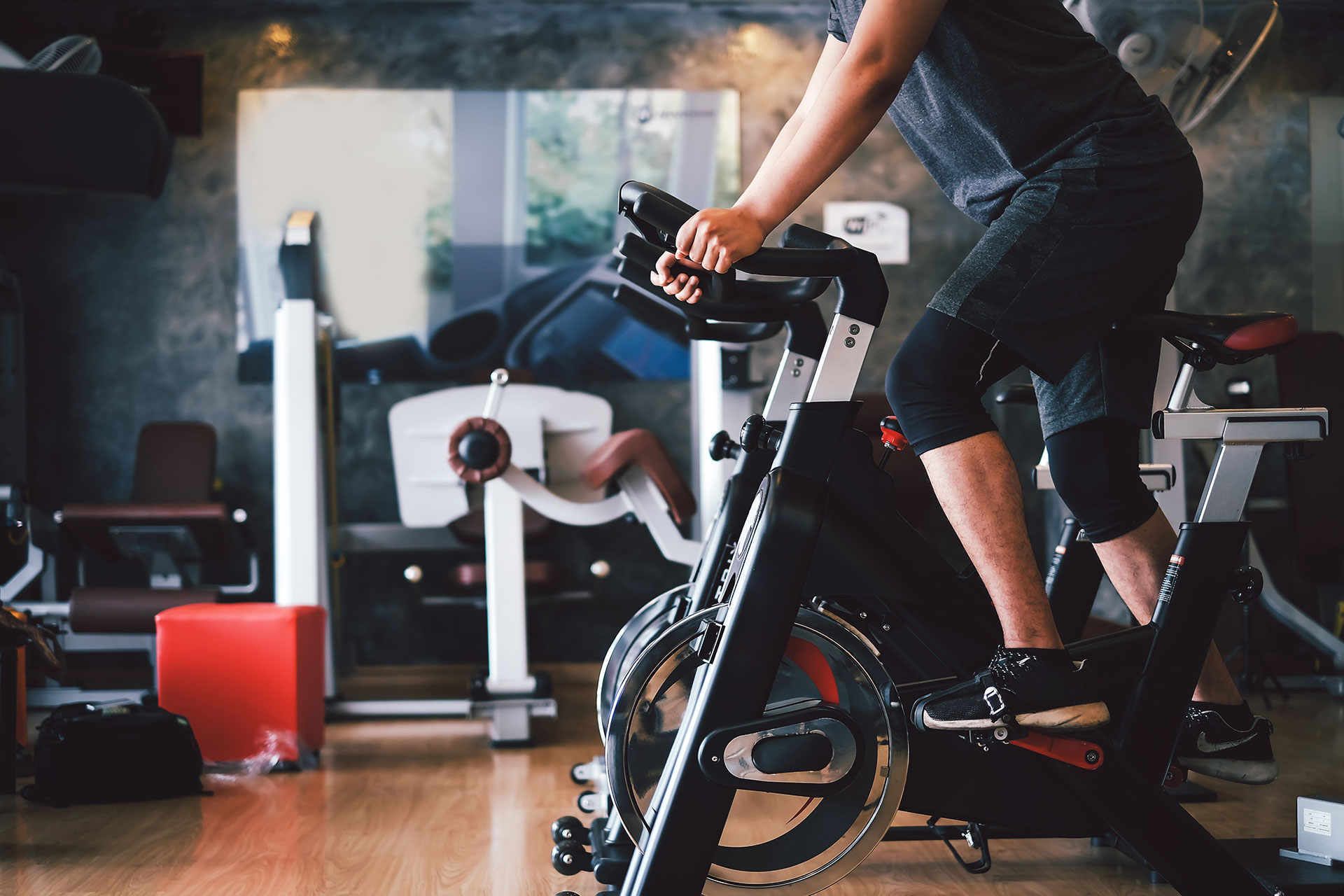 Back to Blog
SET THE FOUNDATION WITH A THOUGHTFUL CORPORATE COMMUNICATIONS STRATEGY
This is true for any company event, whether virtual or in-person. Develop a corporate communications strategy that informs the design of the experience to foster meaningful and appropriate engagement with your employees.
Be mindful of timing and tone. Peloton had publicly announced 2,800 lay-offs the day prior to their all-hands meeting. Whether employees are gathering around celebratory news or a challenging announcement, context should help inform the agenda and design of the event to foster constructive dialogue.
USE THE RIGHT EVENT TECHNOLOGY
Selecting the right virtual event platform gives you the ability to manage participation and interaction. It's best practice to invest in a digital event platform with robust audience management features. While there are numerous virtual event platforms to consider, we like Swoogo, On24 and Bizaboo for a seamless and secure event experience. If cost is a consideration, Zoom is a reliable option; just be sure to use all of the available security functions.
MANAGE YOUR AUDIENCE INVITATION LIST
Aside from former employees attending the staff meeting at Peloton, there are countless examples of uninvited, disruptive guests crashing virtual meetings in what has become known as 'Zoom bombing.'
You can make your virtual meetings and events more secure by:
Requiring all participants to register in advance.
Including a randomly generated meeting ID so only invited guests can join.
Requiring all participants to enter a password to join.
Activating features like a waiting room or host authentication before letting attendees enter the meeting.
Also, review your company's onboarding and offboarding protocols to ensure that employees' access to emails, calendars and meetings is immediately revoked upon termination.
MAINTAIN CONTROL OF THE CONVERSATION
Of course, not everyone on the invitation list will always be onboard with the narrative, particularly when difficult or controversial decisions are announced. That's why being able to maintain control of the conversation is so key.
Consider whether having a chat function enabled is necessary. In many cases, the ability to chat in real time is a great tool for engaging conversations. But in some instances, it can be detrimental or distracting. The meeting's purpose and content will determine if it's appropriate for the audience to chat during the entire presentation, only at specific points, or not at all.
If the chat function is being used, make sure it's being moderated. Assign a moderator who can approve comments before they're posted, respond to questions or comments in the chat, or disable the chat function if needed. Prepare responses to challenging questions in advance and have a strategy to keep the conversation on track.
HAVE A PLAN FOR WHEN THINGS GO WRONG
Part of your communications strategy should include a plan for when things take a left turn.
Managing the invitation list could have stopped former employees from attending Peloton's all-staff meeting. Live chat monitoring could have helped Peloton address employee concerns and comments in the moment. And a crisis management plan would have helped mitigate the negative publicity Peloton is now facing in the aftermath of the meeting.
Developing a solid corporate communications strategy for virtual meetings is important whether you're addressing issues or celebrating achievements. It's key to creating the right kind of employee engagement and avoiding situations like Peloton's most recent all-staff meeting. At August Jackson, we specialize in helping companies develop the right strategy for creating successful employee engagement through in-person and hybrid events and ongoing communication channels. Connect with us to find out how we can help you.