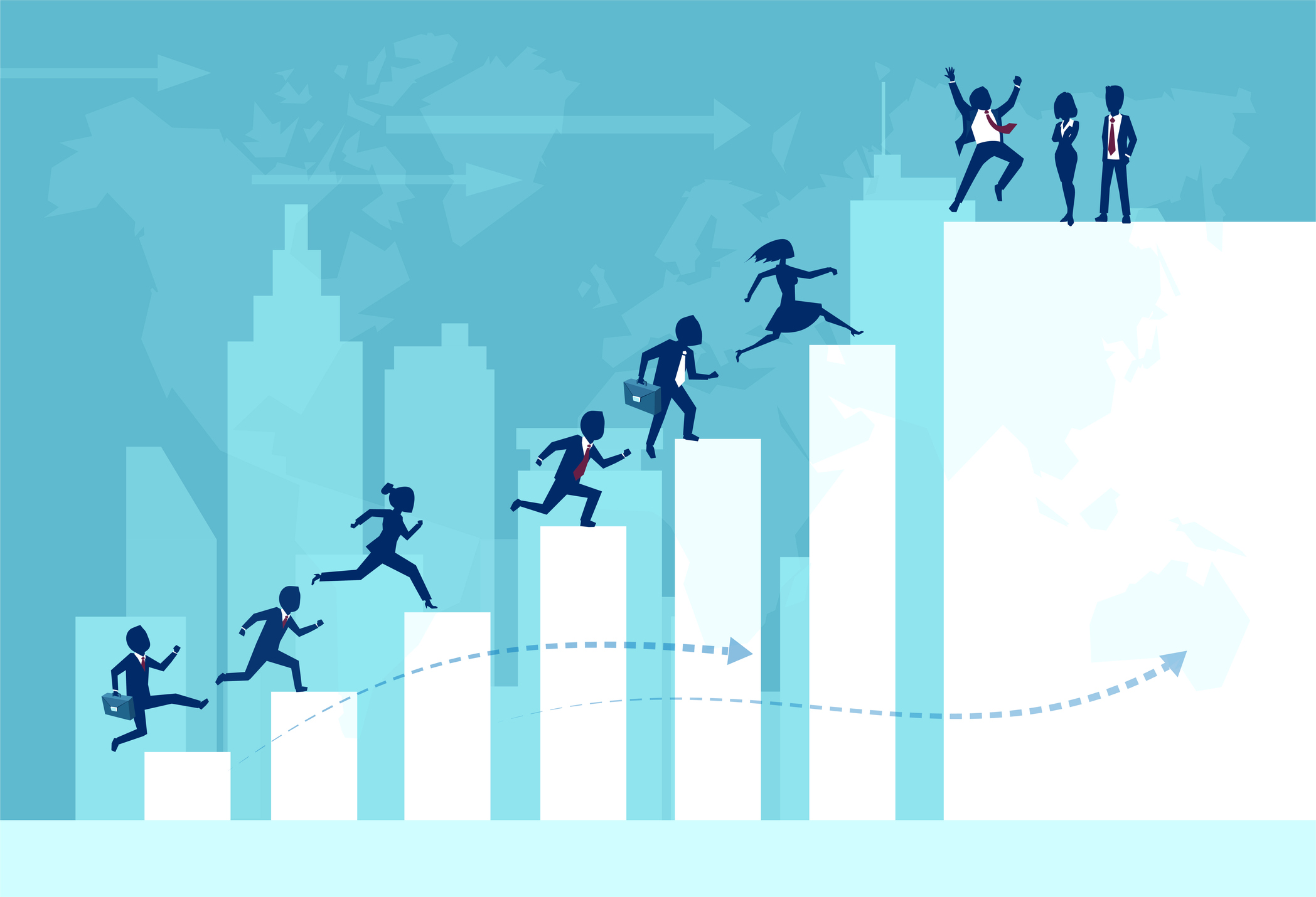 Back to Blog
Too often we hear from clients, "We sent a save the date," or "We announced the meeting theme in an email." (Box checked). True, any opportunity you have to connect with your sales force in advance of the sales kickoff is great. But why not maximize the tools you probably already have in place to truly enrich their embrace of your content and objectives once they're on site?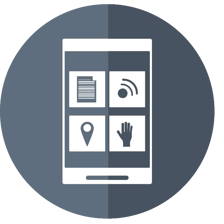 Chances are you'll have a mobile app for your event (according to Eventbrite, 83% of meeting managers will use an event app this year.) Often under-utilized for pre- and post-event engagement, meeting apps can provide a fun, productive touchpoint with your attendees. Here are three tactics we've use to build excitement for national sales meetings:
Launch the app via an engaging digital media or video release featuring your head of sales, telling her team how excited she is to see everyone in a few weeks and challenging them to engage with the campaign supporting our sales kickoff.
Set up a friendly competition in the app using gamification features that pit regions or product teams against each other (this can pay off on-site: more on that in a minute!).
Use polls and surveys to gather data from your attendees. Fun personal data can be used on site for new employees (or newly-integrated companies) to get to know each other, and product knowledge can be used to create training modules and reward high achievers.
An event microsite, a dedicated section of your intranet, and social media are other tools that can be leveraged to create fun and meaningful interaction with your sales team pre-event.
On-Site Communications
And all that data we captured via competitions, polls, surveys and product quizzes? It's all rich fodder for:
Media pieces – Like fun, revealing walk-in graphics or an opening video packed with stats on "who we are."
Icebreakers, receptions and teambuilding – We've executed "speed dating" events where newly merged sales teams get to know each other via data gathered in the app.
Product training – Use all that product knowledge that your attendees displayed in the pre-event quizzes to liven up the training breakouts during walk-in or breaks.
On-site gamification activities – Role-playing competitions or selling scenarios can engage attendees in learning or to accomplish certification.
Event interstitials – Bring regions or product teams who scored highest to the general session stage for a moment of acknowledgment that's less formal than an award. We've also used sales team members who "won" the pre-event activities to introduce general session speakers.
Recognition and awards celebrations – High-achievers of the pre-event competitions can be recognized formally at your awards ceremony alongside those that have met or surpassed their sales goals.
Any moments of team or individual recognition are such an important part of your national sales meeting or sales kickoff. In one of our recent blog posts about sales team engagement, we found that 69% of employees admit that they would feel more dedicated to their job if they felt like their good work was being acknowledged. The NSM is the perfect moment to show appreciation to your team and inspire them to keep the momentum going.
Post-Event Communications
You've worked so hard to ensure that the sales kickoff is a success. Why should it end when attendees head to the airport or return to their busy markets? We've seen that continuing the drumbeat of strategic, themed communication touchpoints can extend your goals and objectives well beyond the end of your meeting.
Many of our clients believe that just one of the following tactics completes the "campaign" goals of the national sales meeting. At AJ, we know that when you invest in ALL of them — strategically delivered across a communications calendar designed to deepen engagement with your sales force — you achieve a whole new level of measurable interaction with NSM messaging:
A fun media piece with highlights of the event delivered via the app or event microsite will keep the experience top of mind for attendees.
A video message from their sales leaders, thanking them for their participation and engaging them in a post-event challenge or inviting their feedback is a personal touch that will resonate.
A physical gift delivered to each attendee's office or home, with a themed or message-specific touch, will keep the event alive for the audience.
Consistent and ongoing use of sales kickoff messaging, theme, tactics, presentations and media throughout the year at quarterly meetings, POAs, and even staff meetings will reinforce key messages and learnings.
Most importantly, regular communications (e.g. newsletters, blog posts, emails, video or audio series) from regional, product, or national leaders with sales data on the goals set at the sales kickoff will reinforce success and spur even greater results.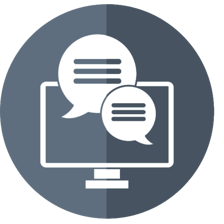 We're skilled at connecting our event work with our communications expertise to develop a campaign approach to sales meetings that can transform your two- or three-day event into a year-long continuum of strategic communications — in turn transforming your sales force into a successful team that will drive results for your organization.