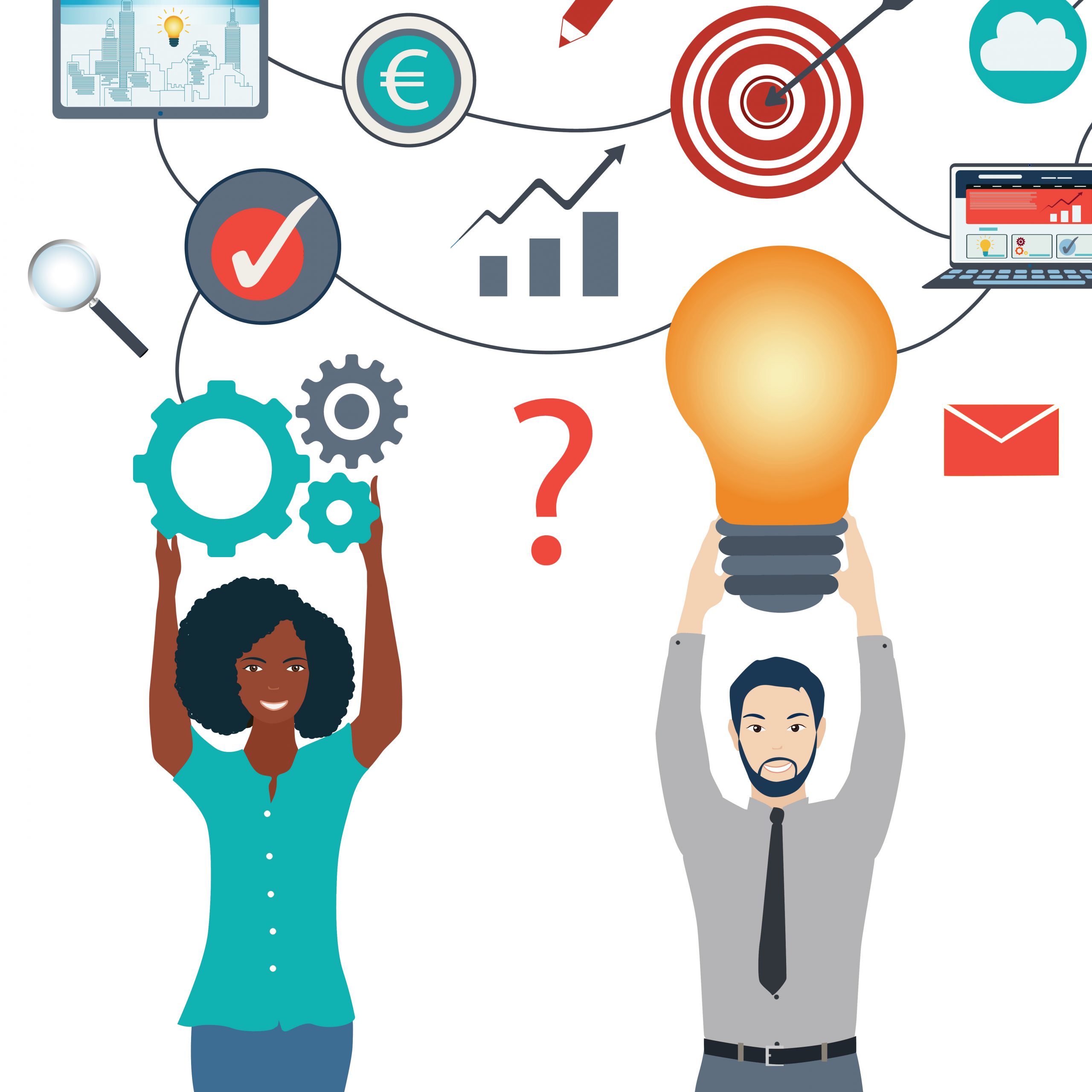 Back to Blog
No matter what you call it, it's upon us, and who we are as leaders and communicators has forever changed.
As an agency that focuses on putting purpose into practice through communications and events, we're clearly seeing that people are pining to get back together in person. Live events are returning to our vernacular, as companies like Salesforce potentially plan for their Dreamforce event to be held in person in San Francisco this fall.
But let's not forget some of the valuable lessons we've learned over the last year. When we were locked down, technology enabled us to stay connected and communicate in ways that were frankly faster, more efficient and, oftentimes, considerably less costly.
And, despite our early fears, cultures didn't crumble. In fact, these mediums allowed many of us to communicate and build culture at a speed and breadth we didn't previously think possible.
There is some real utility to leaders in using a virtual medium, and that doesn't need to go away entirely just because we're able to interact again in person.
Enter the world of hybrid events: a place where we combine the learnings and best practices of virtual from the last year to what we know and love about live interactions.
Virtual + Live + Storytelling = Hybrid
Hybrid events are all about finding the right balance of live and virtual to propel your stories in a way that helps you create the deepest, personal, and human connections to your most important stakeholders. Afterall, as humans, that's the reason why we gather in the first place.
As our clients plan and execute for hybrid experiences, we've defined four guiding principles to ensure the technology is working in a way that fosters human deep connection.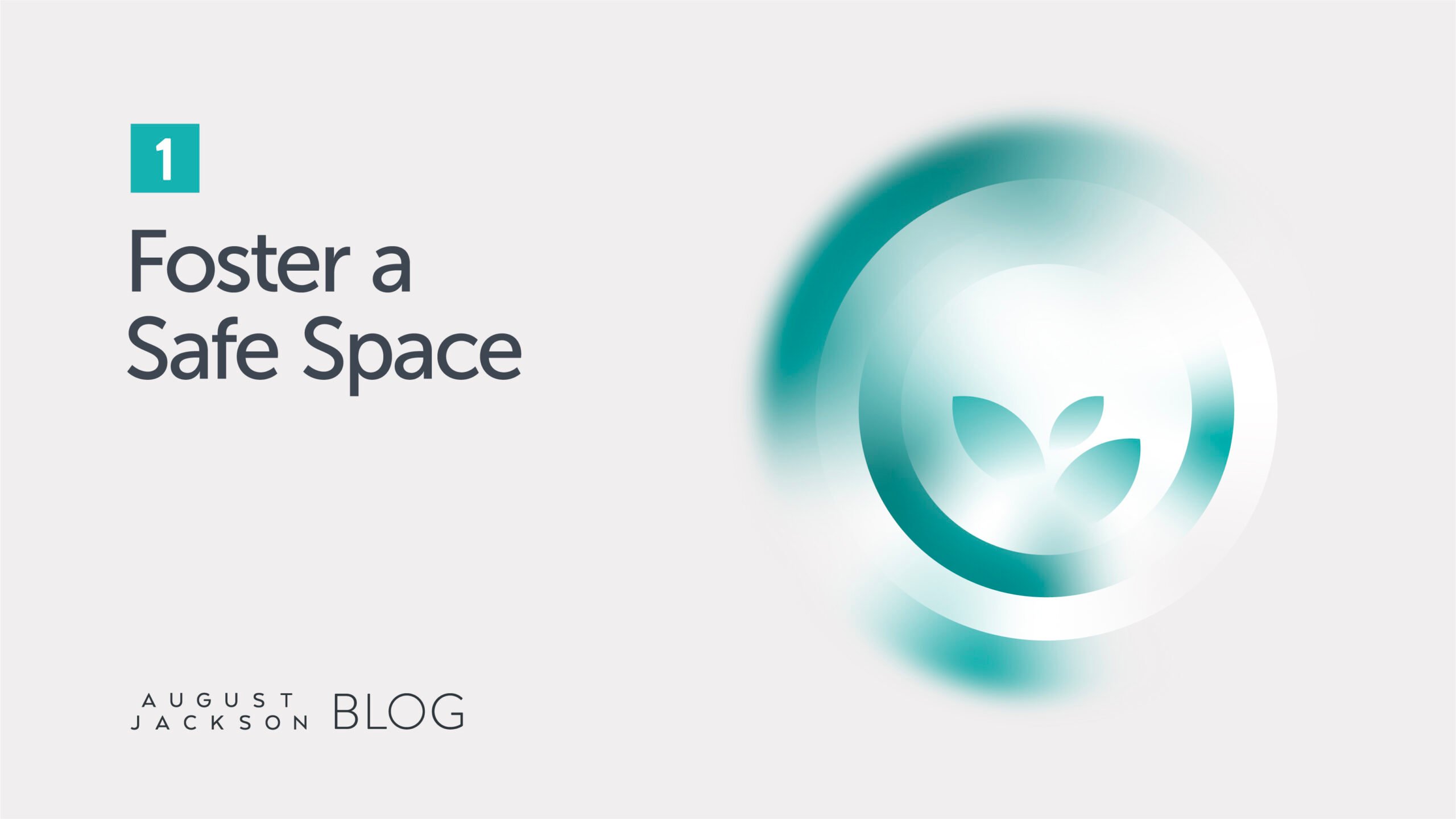 1. Foster a Safe Space. The importance of psychological safety in driving engagement and team dynamics is nothing new (we love Google's Project Aristotle ). As we return to the new normal, re-entry is real and people may feel alienated as they process their own differing feelings related to gathering live. As leaders and communicators, the two most important things you can do to promote psychological safety are empathy and vulnerability.
Make sure the technology provides a way for you to authentically show empathy and allows for vulnerability to drive the human connection in a hybrid environment.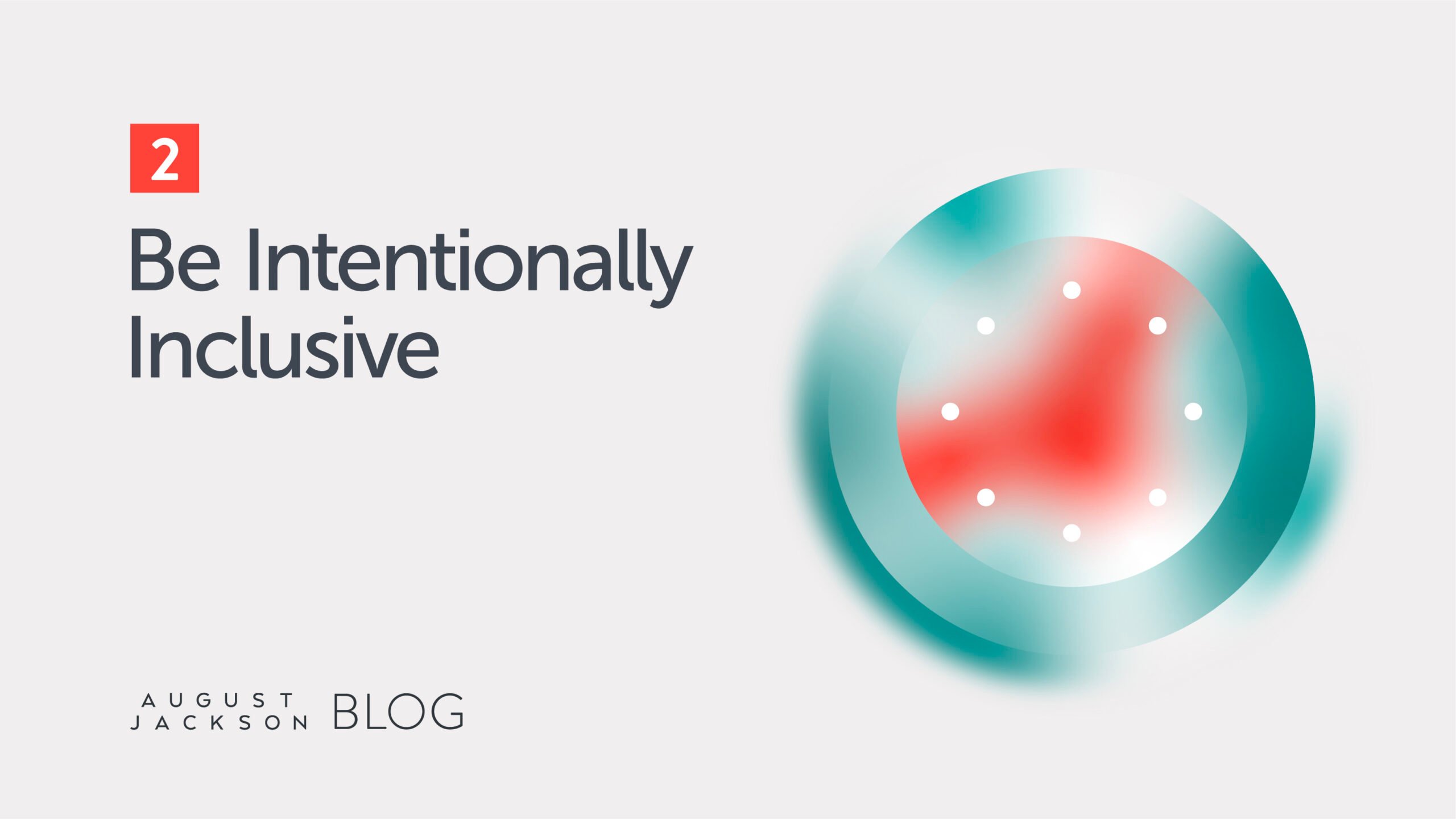 2. Be Intentionally Inclusive. Inclusive communications are not just about race, gender, religion, etc. It's also about how to engage everyone in the conversation. Some argue that the Zoom culture was actually more inclusive – that the technology allowed for more people to be included and speak up in multiple ways (i.e., the chat function for the introverts).
But hybrid presents some new challenges. Sometimes hybrid events mean you'll have some people in the room and some on technology. Be aware of the nonverbal cues and shared energy that happen in a live setting (the knowing glances, the facial expressions, the eye contact) and make sure the technology accommodates inclusivity of those who aren't in the room.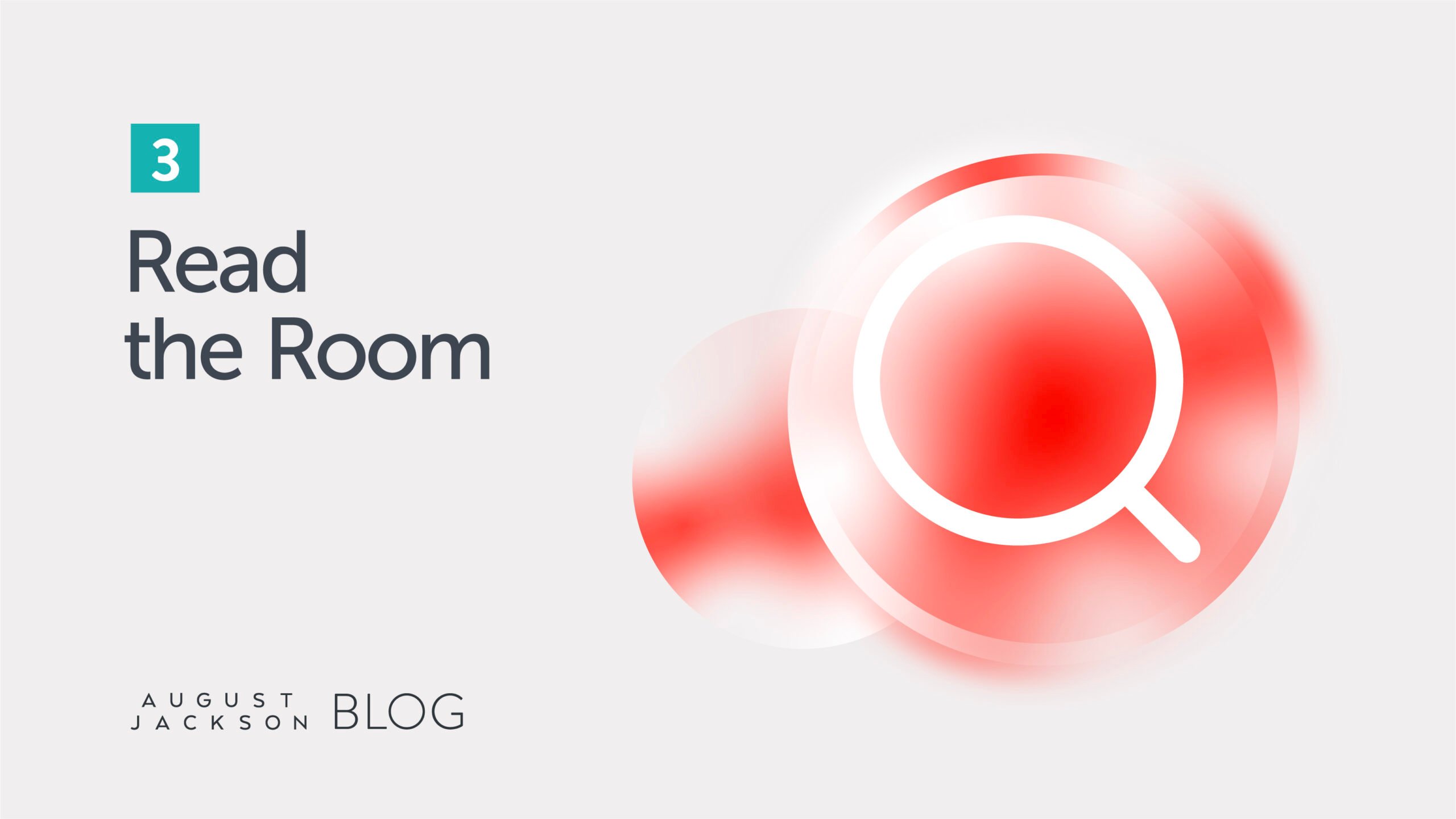 3. Read the Room. Thoughtful and intentional planning is key, but also is the ability to pivot. Use the equation above to figure out the right configuration and balance for your situation. Each situation is bespoke and there is no standard, so while strategic planning is important, you'll also want to create flexibility in your communications and events ecosystem for on-demand, one-off communication.
We also like to apply neuropsychological principles to figure out what's needed at any particular moment. For example, Zoomxaustion is a legitimate drain on mental energy. Look for signs of Zoomxaustion (or any kind of fatigue, for that matter) and pivot by using some of the more immersive technology that's emerging, shift some communications to live or maybe even pump the brakes on what you're pushing out.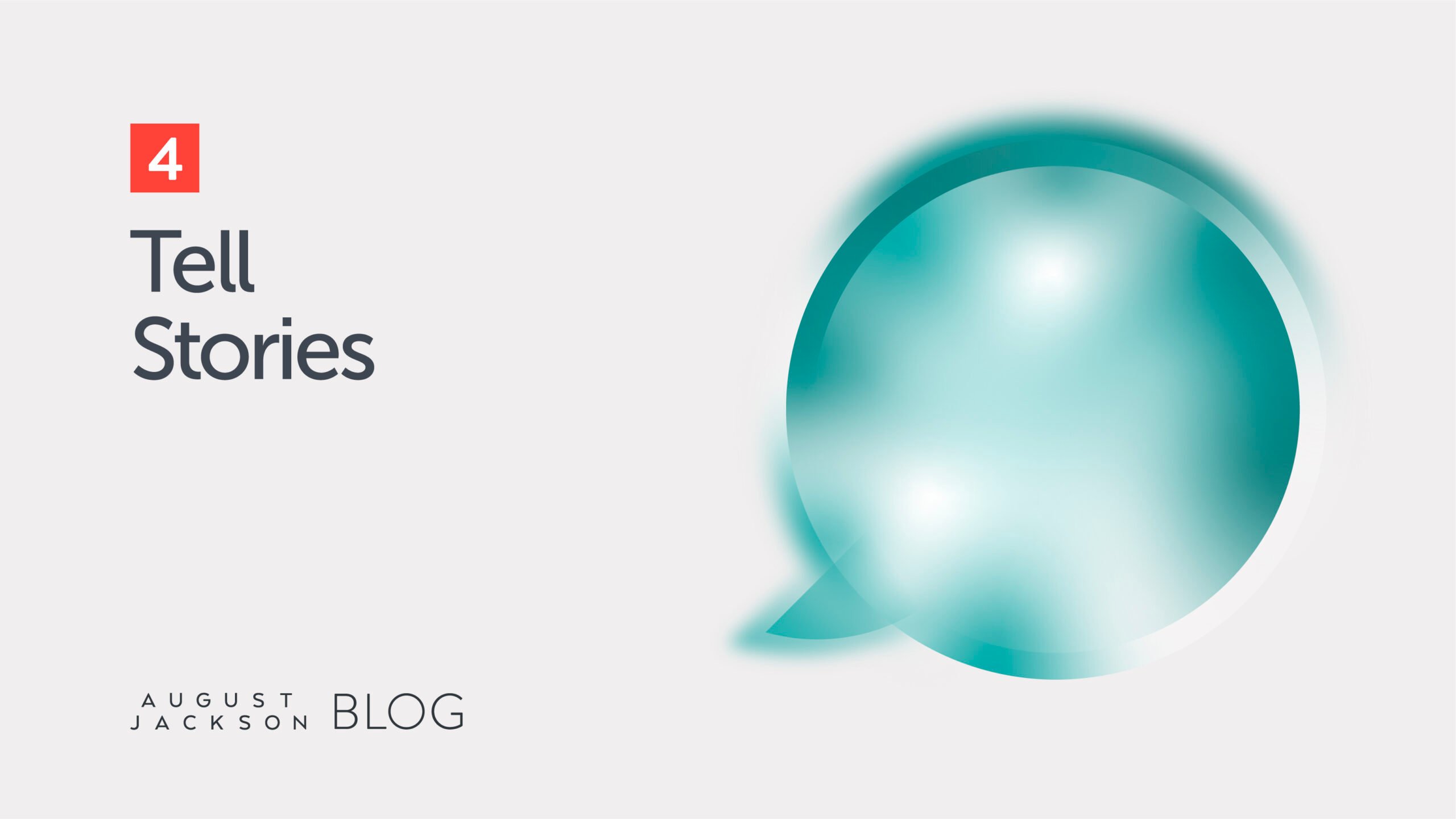 4. Tell Stories. At the end of the day, this is what fostering human connection is all about. We know that the deepest connections come through storytelling. We hear repeatedly from our clients' attendees surveys that they are most deeply affected by personal stories from customers, patients, donors, etc.
The emerging technology will actually enable us to bring those characters even closer into their daily lives. It can empower us to get as close to touching, feeling, and even smelling, as we possibly can without actually being there. Let the technology propel your genuine and authentic stories, not the other way around.
With a growing distributed global work force and emerging technology, hybrid events and communications are here to stay. As the technology evolves and becomes more sophisticated, there will be more choices to help you utilize the tools to propel your stories and enable your reach.