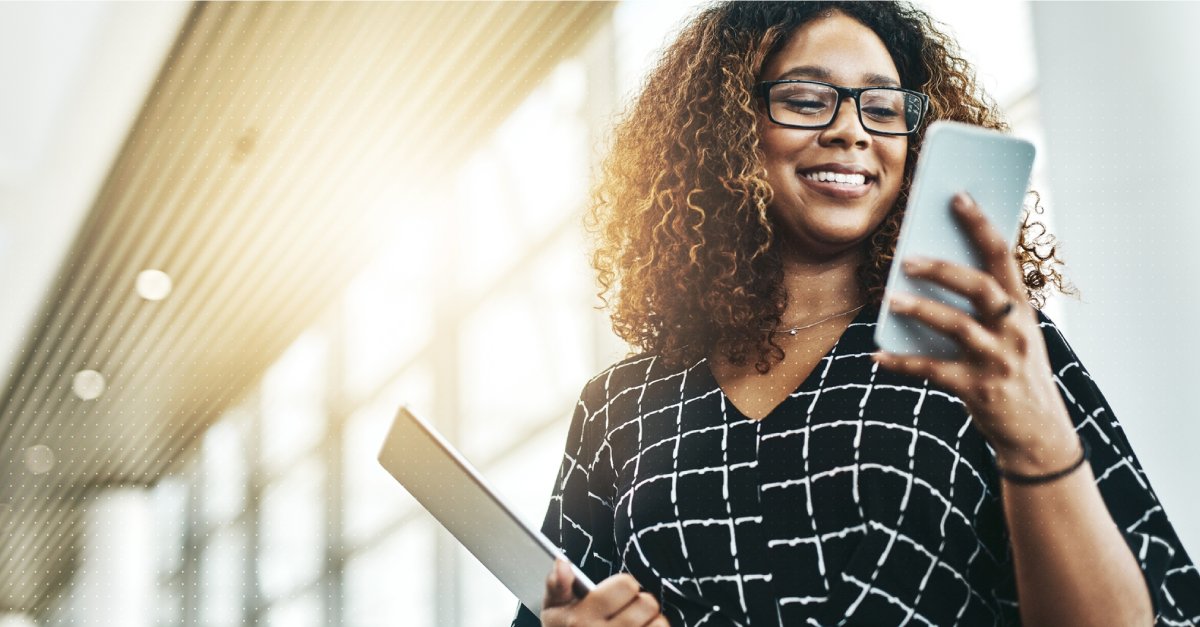 Back to Blog
While "tentpole events," events designed to help drive hype and awareness, remain important to creating engagement, it's also important to take steps to sustain engagement between larger events.
The Impact of Increased Technology Use on Sustained Engagement
There are many factors that can increase or hinder engagement amongst customers or employees. One such element in recent years, has been the use of technology (or lack thereof) by organizations.
Forbes highlighted the problem in an article, stating that "while most companies had extensive digitalization plans spread across several years, the [COVID] outbreak compelled businesses to compress those processes into a few months." The original deployment of technology was rushed and often made it more difficult to sustain engagement, but our businesses and employees have settled into using it over the last year.
Phenomena such as "Zoom fatigue," where frequent users of teleconferencing solutions experience exhaustion, was a true concern in early 2021. Research conducted by Stanford University attributed excessive amounts of close-up eye contact, reduced mobility during meetings, and increased cognitive load as causing issues. However, recent work by the Pew Research Center shows that most employees, 3 out of 4, report feeling comfortable using teleconferencing technology utter exhaustion.
On the other hand, modern audiences expect all organizations to leverage technology to improve convenience and drive experiences. If a company doesn't provide these tools, their target audience will simply engage with something else. Social media is often used as a distraction from more important tasks, which has helped Facebook grow to over 2.91 billion monthly active users.
Advice for Creating Sustained Business Engagement
It is important to know how to use technology to create the same kind of interactions that were standard before the COVID pandemic and the rise of work-from-home programs. This will help to keep people engaged. Singular "tentpole" events aren't enough to consistently drive and sustain excitement for new initiatives.
Creating a method to bridge live experiences and keep the fervor alive between events can make a major difference in how audiences remain engaged with between events. One method for bridging the gap between experiences and maintaining engagement is to extend the community feel created during the event through technology—including tech built for the event!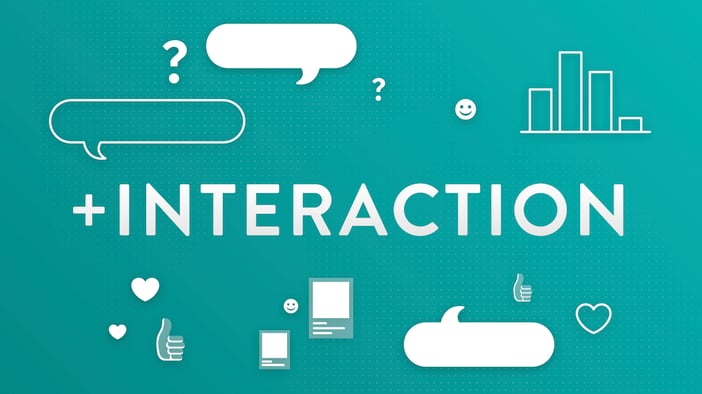 For example, August Jackson created a custom digital hub app and platform for a company that launching a new product. A large part of the event was a live competition for the employees that merged contestants who were in-person with those attending virtually. The contest featured a leaderboard with live updates as well as strong social media elements that challenged contestants to share pictures of their activities during the event.
From action photos of contest events to live videos and even tweet-like posts about the contest, both live and virtual attendees were able to take part and stay engaged with the event. So, what happened after the event?
Instead of dismantling the app, it was repurposed as an engagement tool to help all employees share insights, send help requests, and share both fun and work-related videos. It became a work-specific social media tool for employees to tap into—one that would help keep them engaged simply by being a work-related alternative to all other social platforms.
This work-specific digital environment helped foster time for both planned and unplanned interactions like those employees relied upon in the office before the work from home revolution.
Of course, every organization is different. There is no one size fits all tool for driving engagement. Finding the right balance between live and virtual engagement is a must for any organization. To find that balance, each organization should conduct a thorough investigation of engagement goals and resources at hand to personalize solutions instead of simply applying some prebuilt engagement strategy.