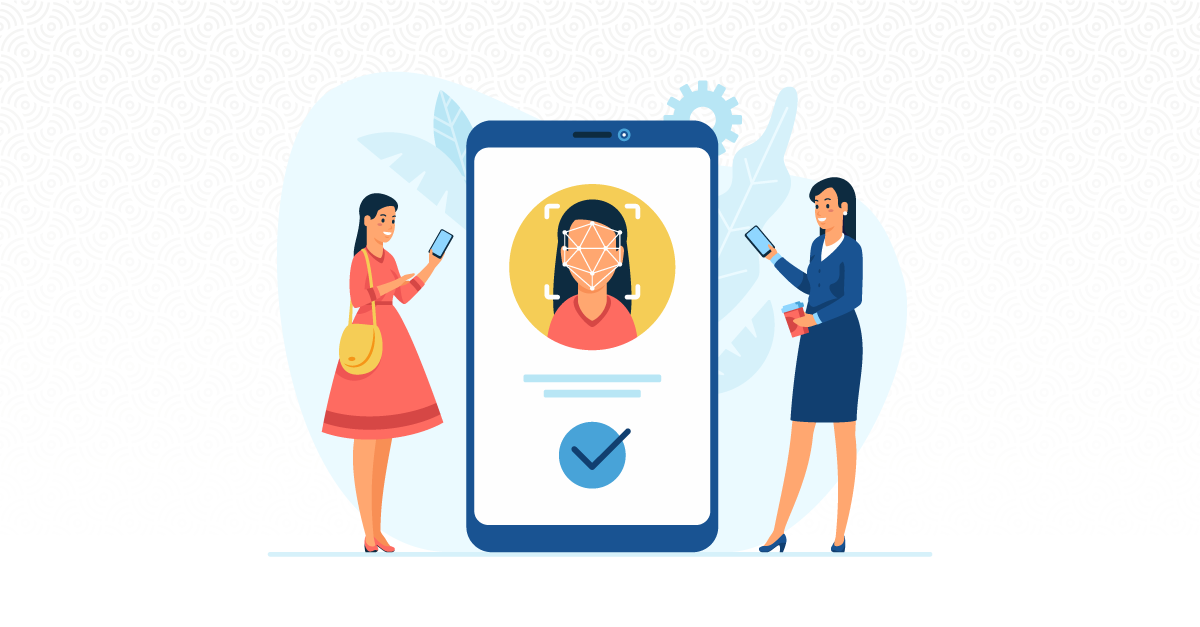 Back to Blog
What do we mean by event personalization?
For the most part, personalization is exactly what it sounds like: recognizing individual people and giving them opportunities to tailor their event experience. This can be as simple as welcoming people to a weekend with an individualized agenda, making time for peer-to-peer conversation, or giving them the chance to shape their experience based on interest.
Ultimately, it's all about encouraging curiosity, choice, and engagement. The strategies we use to do this are sharper and more effective than ever before.
Pre-Event
Personalized outreach during pre-event communications can take your event from "maybe-attend" to "must-attend." Strive to:
Get Substantive.

Share plans that are robust enough for attendees to imagine what their experience could look like. Highlight the different choices they have and opportunities to interact then encourage them to share their preferences or interests.
Tailor Follow-Up.

When a potential attendee indicates a particular interest, be sure to follow-up accordingly. Set aside specific types of RSVPs to receive special or personalized communications. Show attendees that their interest has had an impact on their experience from the get-go.
Gather Information.

Include a few experience-related questions as part of the registration process. Let attendees know that their input now can help shape their experience later—by identifying wanted speakers, encouraging focus on a particular content area, or creating space for networking and connection with other attendees.
During the Event
A well-personalized event will customize attendee participation and give them a unique experience that is resonant and memorable. Take the time to:
Establish Authentic Personas.

Identify 3-5 key personas that characterize your event audience. Imagine what types of experiences each persona is looking for, the way they might prefer to interact with a space or with others around them, and the supports they may need to engage fully. Keep these 3-5 personas in mind as you design your event
Attendees at Northwell Health's campaign launch event valued the multi-chapter story-telling experience we designed to carry them through the evening—each attendee experienced a specific story based on their interests and motivations.
Create Movement.

Impactful events welcome people into a space and guide them through a narrative journey with varied touchpoints. From thematic brand and wayfinding materials to media and person-to-person conversation, use event flow and spatial design to deepen attendee engagement as they interact. How can you encourage people to enjoy their experience and shift from observer to participant?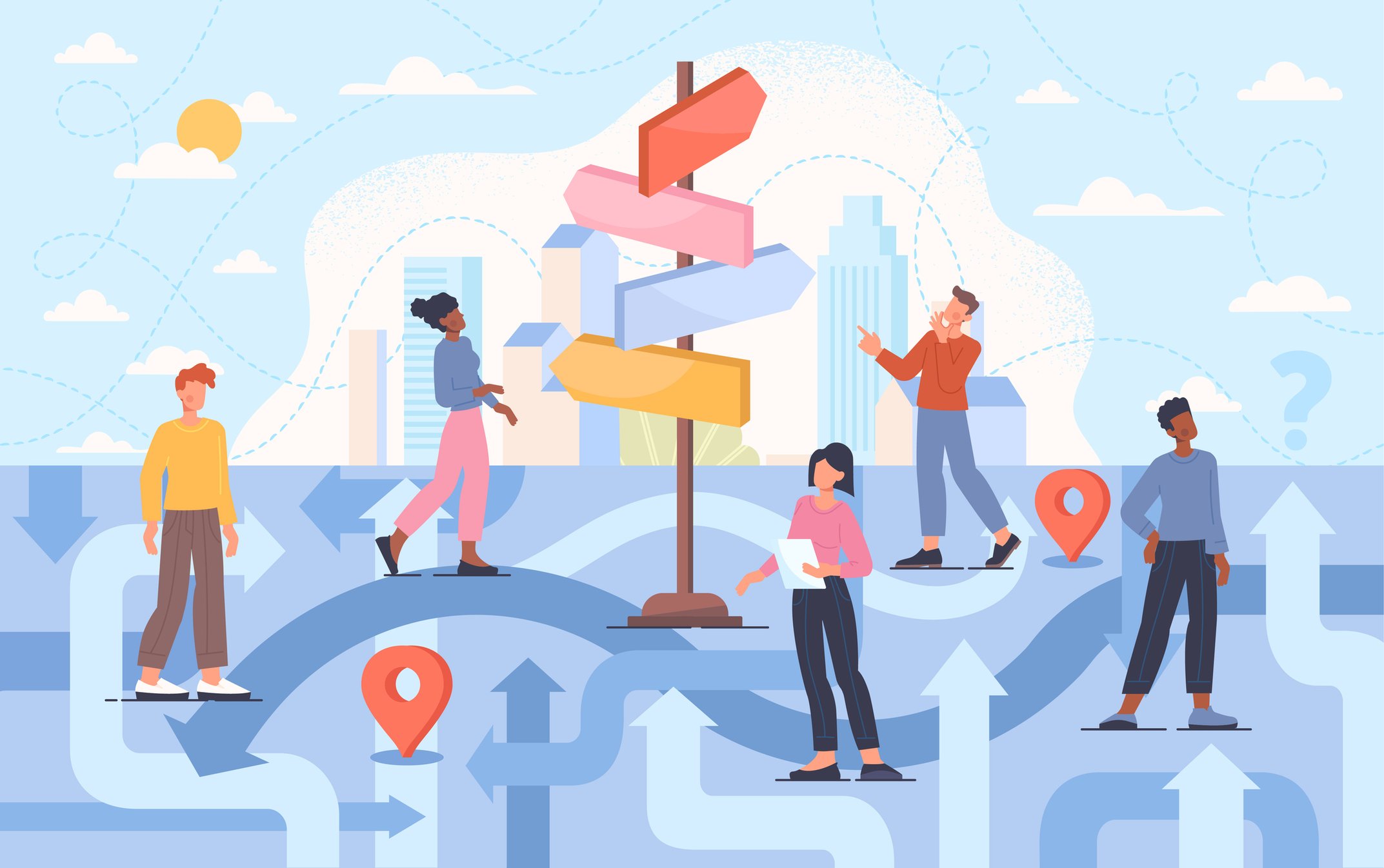 Prioritize Interaction.

Now more than ever, attendees are excited to simply be with one another. Design engagement points that encourage attendees to connect with one another and the experience—by asking questions, networking, or sharing an experience.
It's even possible to incentivize interaction through an in-event game, giving participants the opportunity to earn points and win prizes by engaging in networking, watching videos, or even counting their steps.
Post-Event
You've hosted a highly engaging event, everyone had a great time, and you can still hear the buzz around town. What's next? How do you personalize follow-up?
Be Timely and Specific.

Whether through word of mouth, a post-event survey, or analytics from the event, you have a sense of what hits home with your attendees. Work quickly and intentionally to provide follow-up opportunities that align with attendee interest. This is as simple as sending the link to a recording from a well-rated session or inviting interested folks to a smaller, more-focused follow-up experience.