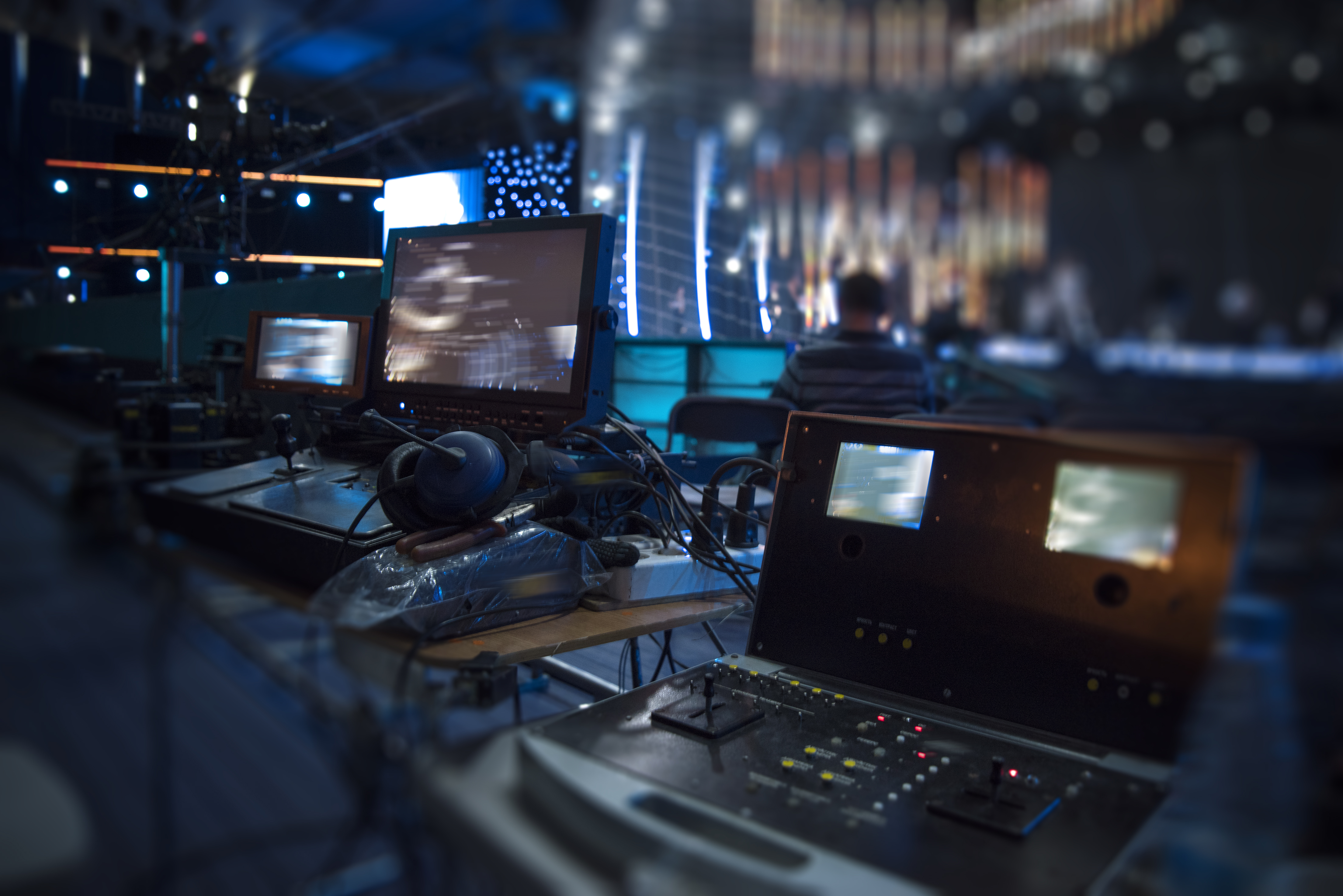 Back to Blog
Ten Tenets of an Effective Event Producer
Everyone loves a listicle, so here is what I have found to be "10 Commandments" of being a value-added producer.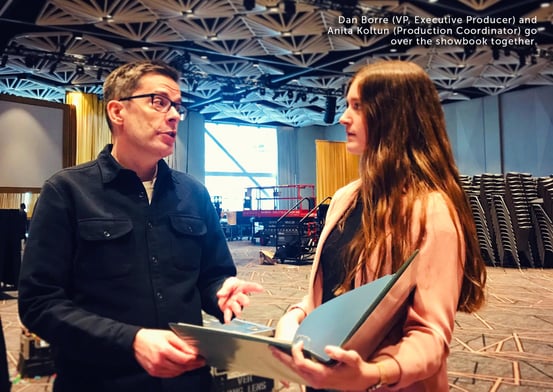 Start with a sound budget.
This is where you set the resources for each aspect of the project. It's important to be realistic and establish priorities, even at the early stages of development.
Balance the timeline for development and production.
You don't want to shortchange either. It's important to allow for enough time to build a solid foundation of strategy and creative, but it's equally critical to leave enough time for production with room for the course changes and additions that are likely to occur.
Assemble a winning team.
Get the right mix of skills and humans. The guest list often determines the success of a party!
Don't be afraid to shake it up.
While all producers have their go-tos for teams and vendors, it's also vital to grow and develop new approaches and relationships. The best projects have a mix of old and new.
Communication is king.
Keep information moving appropriately with clients and team members. Everyone needs to be kept in-the-know, but avoid endless meetings that get in the way. Set regular meetings internally and with clients, but vary attendees based on stage of project.
Be more than a "Budget Buddy."
Yes, producers are stewards of the budget and schedule, but this is not just making sure the project is on-time and on-budget. The best processes have a flexibility to them, and as such require an experienced producer who can manage through the nuances of knowing when to borrow from one element for another without sacrificing client priorities.
Pull back the curtain.
You've got a great team, don't keep them a secret. Allow clients to hear directly from and develop relationships with your team. That interaction can spark new insights and infuse energy into the project, making the end result better for clients and more rewarding for the team.
Don't start fires.
Being transparent with your team and your clients is top priority. However, as producer, it is our job to bring solutions to the table. Taking a breath and a step back, plus a small amount of time to pause, can bring clarity so you can present the new solution rather than embroiling everyone in the issues.
Make it enjoyable.
Ours is an exciting, exhilarating and fun industry, full of creative, smart people on the agency and client side. Finding what you love about it and reminding yourself of that will get you through the 800-line spreadsheets and the 4:30 a.m. call times (although I must admit I do love a monster spreadsheet!).
Stay calm… and carry on.
Being unflappable is key. As producer, you set the tone for the larger team and, just as it happens with kids, they will pick up on your level of tension. Things are going to happen; whether or not there is screaming and anxiety or calm and resolution is completely up to us.
Mind the Details, but Be Open to Magic
Every project is organic. It is a living breathing process that requires a holistic viewpoint to be effectively managed from the first strategy meeting to the final second of load-out.
Yes, we live and die by the event production schedule and the budget spreadsheet, but the magic happens outside of those areas and that is how you deliver programs that are successful, meaningful and deserving of earning the kinds of long-term client partnerships that are a hallmark of an organization such as AJ.