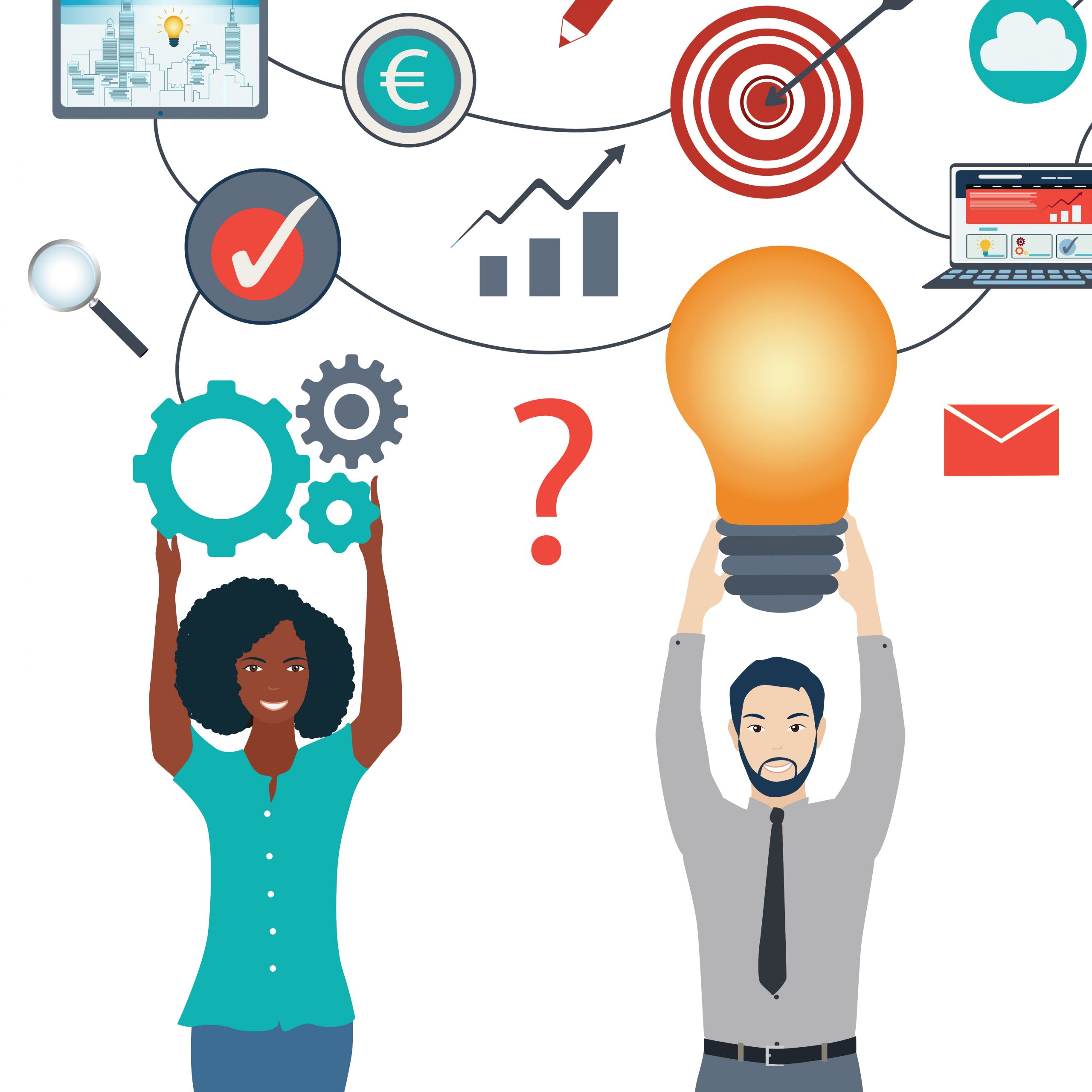 Back to Blog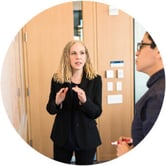 While fear of a looming recession and an election year are indeed lending to a vibe of uncertainty, we predict 2020 will be an interesting year for new trends in organizational or corporate culture. Here are some of our predictions related to some of the top emerging themes in organizational culture based on what we're reading, watching and hearing from our clients.
A Shift from Acquisition to Integration
The buying boom in 2019 resulted in a surge of deals, including "super mega" mergers worth more than $10 billion, resulting in the fourth strongest year on record for acquisitions.
2020 will be about making these deals work. Historically, 70% of deals fail. A heightened level of attention to the role of organizational culture as a "secret weapon in making them work" will be a key theme in 2020.
"Good planning, communication, and being as honest and open with people as possible goes a long way in M&A integrations —these things are always important to people." – Debbie Shotwell, Chief People Officer at Saba, on the merger of Saba and Halogen HR Systems.
The Role of Employee Activism
As people face several options related to where they work, they want a say in shaping the corporate culture from the ground up. Enter the rise of employee activism, which we define as employees coming together to make their voices heard to effect change within organizations.
It's not a new concept to include those affected by change in the conversation around organizational design. John Kotter famously advised to build guiding coalitions to serve as agents of change. But we're seeing a shift from a "push" model to more of a "pull" model when it comes to including employees in designing change.
We've been working with our clients to invest in ways to bring people together, forming and facilitating conversations to advance the most important issues their people are facing. These issues are often unexpected and wouldn't have been identified from the "ivory tower." This simple act of bringing your team together to have honest conversation will help guide the shift in corporate culture trends.
A Focus on an Age-Neutral Workforce
What's the fastest growing age demographic in the workplace today? It's not Millennials and it's not Gen Z. It's the 60 year + demographic. With five generations actively in the workplace, many organizations might feel at times like "five different countries living on the same continent." In fact, 38% of Americans have a boss that's younger than them, and by 2025, the majority of workers will. These shifting demographics will have a profound impact on organizational cultures.
We expect to hear more about this new trend in organizational and corporate culture in 2020, especially when it comes to thoughtfully curating project teams with cognitive diversity. For strategies to create an age-neutral workforce, we recommend chapter 9 of Chip Conley's book, "Wisdom @ Work: The Making of a Modern Elder."
Unlocking "Super-Powers"
With a looming labor shortage ahead of us, developing the people you have has new meaning. With so much technology at our disposal now, and a continued shift to a service-based economy, there is an ever-increasing need for soft skills. Jobs are continually being redesigned and, as such, the "learning curve" continues to be the "earning curve."
Keep your people engaged by leveraging strengths and supporting them to build and amplify them. The best workplaces help people see the magic in themselves, not develop them into cookie-cutter managers or widget-producers.
Intersectionality: What You Need to Know
Intersectionality is the way that aspects of a person's identity overlap and is an important concept in the evolving field of diversity, equity and inclusion. In fact, it's an important way for employers to frame their diversity efforts. For example, you may have an employee population who not only identifies as African American, but as African American, female and over 50. When combined, diversity becomes extremely unique and extremely personal. Designing diversity programs to support a mix of populations is becoming increasingly complex and has an impact on organizational culture.
Aligning to Purpose
In 2019, we heard organizations talk a lot about purpose. Purpose, after all, is why we are here and why we do what we do. However, we see that many of the people practices (which we define as the symbols, stories and rituals that organizations have in place), are outdated or, even worse, fly in the face of the stated purpose. Organizations cannot get away with random or disconnected people practices, so we expect to see a greater focus in 2020 of auditing these practices and ensuring they're designed in a way that links to the organizational purpose.