Event Trends
We can help you stay up-to-date
on the latest event trends.
From virtual and hybrid event production to immersive digital experiences, we're always looking ahead to what's next in the events industry. Read our blog for insights, ideas, and advice on engaging your community--both in-person and virtually.
Featured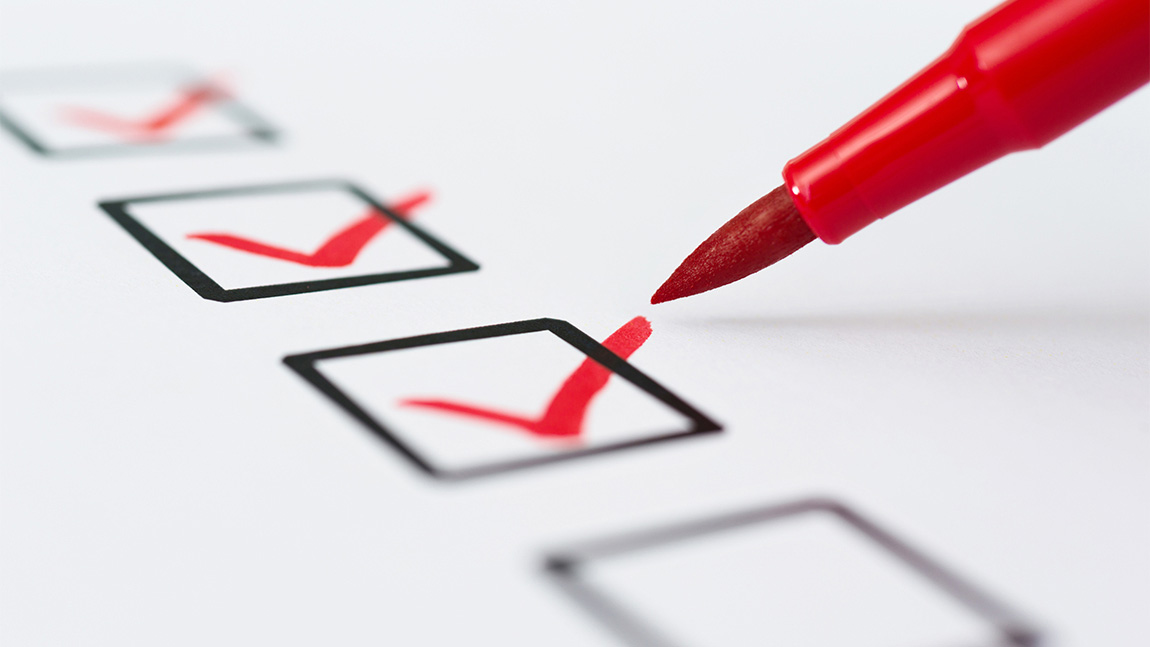 We've created a checklist of best practices and actionable steps that will help you leverage the biggest event trends of 2022.
Want insights in your inbox?
Subscribe to our blog.